Freemadic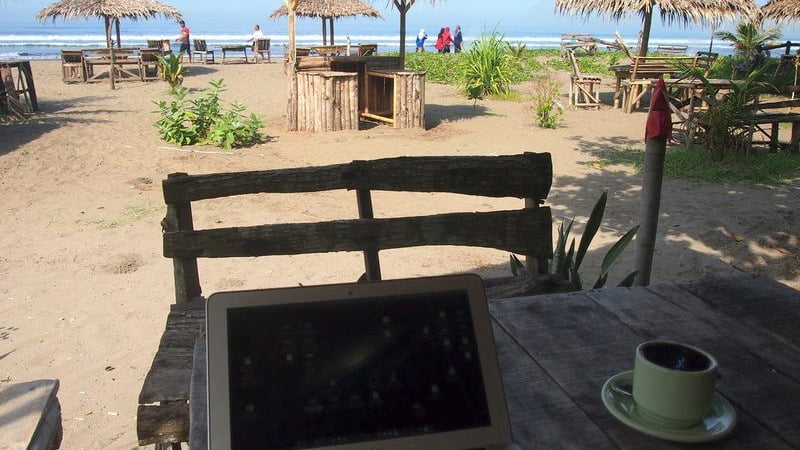 Freemadic the power and freedom to act, speak, think, work and travel as one wants without hindrance or restraint. The ability to grow, move & thrive. Our mission is to inspire and support self-employed professionals to live, work and play in their favourite destinations while building thriving online businesses. Anybody that is brave enough to think different, dream big and take action. Anybody eager enough to embrace change, face their fears and step out of their comfort zone. Those interested in building an online and location independent business to grow and run from anywhere.
We've created this site to help you understand what is possible and what it takes to live a location independent lifestyle. This site also lets us share with you our thoughts, experiences, best practices, strategies and recommended resources – the services, tools and products we use to do business online and live a nomadic lifestyle.
We believe that online business (like all business) should be honest and transparent. We therefore would like you to know that our site does contain affiliate links, which means that if and when you buy a product or service using one of our links, we receive a small commission at no expense to you.
All affiliate links are for products, services and events that we personally use (or have used) and recommend. Earning income from affiliate marketing helps us pay for the maintenance of this site and motivates us to keep working on this site to help you with your own digital nomad adventures.
---
---