There is no harm in hustling hard, no shame in making money. Working smart, to earn much more. With revenue sharing skills, financial independence, is not just a state of mind. Share and grow rich!
.
.
How this initiative works…
.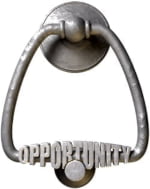 .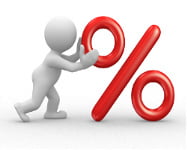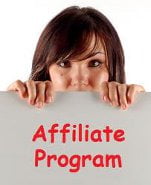 No spam, no hype, no MLM, no crypto, no NFT, no donations, and zero advertising!
Click here to explore the affiliate zone…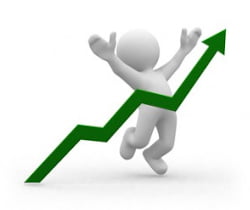 Founder & CEO
.
Click here to see your action list items…
Click here to check your stats and commissions!
.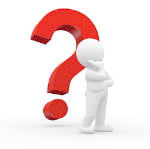 .
.